About
Compiled
Compiled makes it easy for people to find you online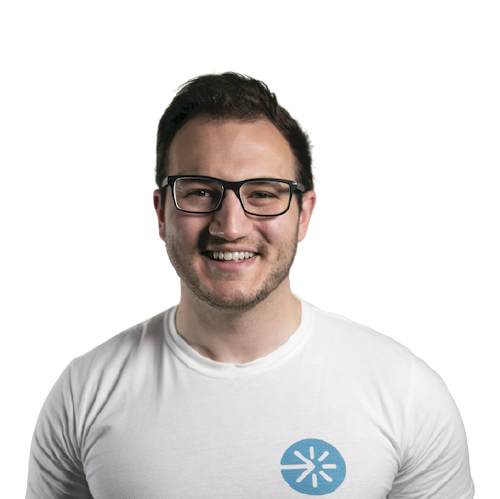 Compiled helps businesses and professionals create one link for all their social media, and more. This makes it easy for your customers to find you everywhere online, and gives them the choice of where to engage with you. This leads to increased social media engagement, more online reviews, and happier customers.
Unlike other software platforms you might use, there are no million dollar funding rounds behind Compiled. There are no fancy buzz-words, no long processes, and no false promises. Currently, it's only me (Ollie) behind Compiled!
Instead of millions of dollars, or a large team, I rely on my supportive family, friends, and wonderful community of Compiled customers. Instead of customer support pages where it's impossible to talk to a human, I offer honesty, integrity, and the promise that I'll be available to listen to you as a customer. I'll always act on your feedback, and strive to provide results in record time. As Compiled grows, I promise to always keep these values close to me.
Ollie took the time to understand my specific needs and worked tirelessly to create a link page that not only met but exceeded my expectations. He was always available to answer any questions I had and provided helpful insights and suggestions throughout the process.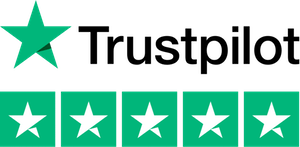 Fantastic service. The team have been super helpful in designing the site and helping us use our own domain. Great value too - with a very personal service.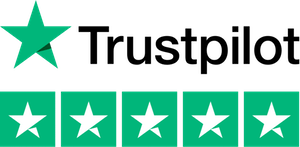 Of course, I can't wait for the day that the Compiled team can grow. For now, think of Compiled as your local family-owned business, but it's a software platform! I had the idea for Compiled on a family holiday in 2017 when I was 18 years old, and I haven't stopped thinking about Compiled and how to improve it since. That summer, I worked tirelessly to get the first version of Compiled released.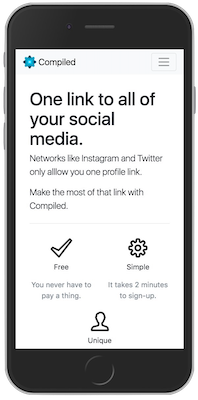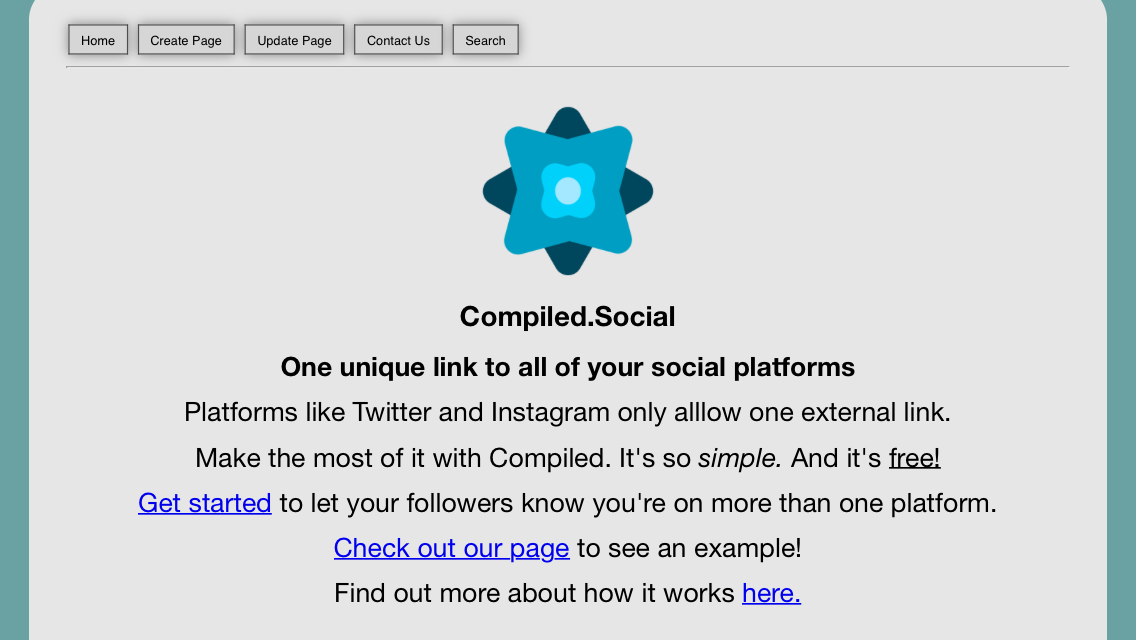 Since then, Compiled has been through thousands of iterations, has had millions of unique visitors, and I still build everything myself. The platform is used global brands, small businesses, musicians, gamers, professionals, politicans and the list goes on. I'm honoured that an idea I had when I was 18 years old has proven to be useful to people all around the world, and I can't wait to see how far Compiled can grow. I was recently very fortunate to have been able to visit 10 Downing Street, as the UK government uses Compiled.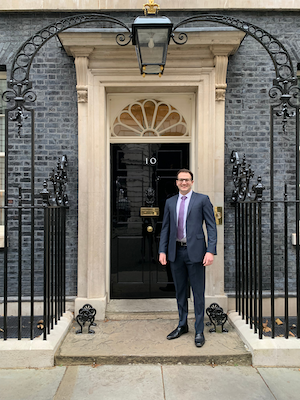 If you're an existing Compiled customer, thank you so much for supporting me and the platform over the years. If you're thinking about using Compiled, I'd love to hear from you to discuss your requirements. I'm always easily reached through the contact page.- Ollie, Compiled Founder