Affordable brochure websites. Built by developers.
Our team of developers & designers can build you the perfect brochure website. There's no need for middlemen and marked up prices. We build mobile-friendly brochure sites from £2,000 GBP.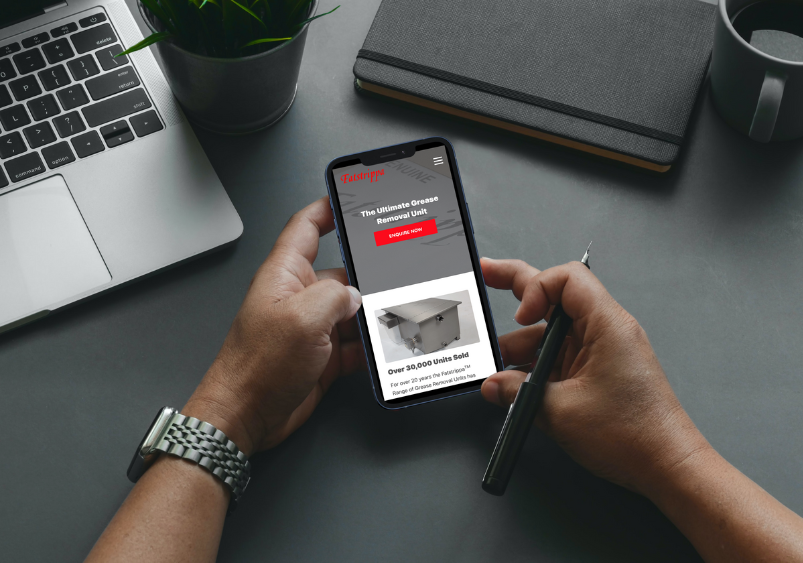 What is a brochure website?
A brochure website is the equivalent of a physical brochure, but in digital form.
It typically includes information about your business and services, and makes it easy for customers to get in touch with you.
How long would the process take?
It depends, but we can often have a website complete in under 2 weeks!
If you don't yet have the website content prepared (e.g. written content, any images you'd like to include, etc), it can take a little longer (and that's OK!)
Will the website be mobile-friendly, and responsive?
Absolutely! We always ensure your website is responsive, and works across all operating systems, browsers, and devices. We rigorously test this before publishing your website.
Will my website appear in search engine results, like Google?
A website developer can't guarantee a top-spot in search results, but we can assure you that we'll follow SEO (Search Engine Optimisation) best practices, and provide you with the best start for ranking higher in search results.
Can I see how many visitors my site receives, and other analytics?
Definitely - we can integrate your website with an analytics provider of your choice. Typically Google Analytics is most popular.
Do you use a website builder, like Wordpress?
We don't. In our opinion, these websites can often feel clunky & slow. We custom build your website so that it feels speedy to any visitor.
What are your payment terms?
We ask that clients pay 50% of the invoice upfront in order for the work to start, with the other 50% being paid at the end of the project.